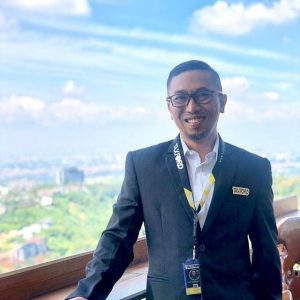 ARIEF SHOLIKHUL HUDA
Managing Partner
Arief had diploma of taxation from State College of Accountancy in 1995 and got bachelor in Accounting from ABFI Perbanas.
before joined Taxford he served as a Tax Auditor  for Directorate General of Taxes (DGT).
During his time with DGT, Arief  worked on a variety of tax audit cases in such sectors as Financial and Banking, Mining, Automative Manufacturing, and Electronic Manufacturing.
He was also appointed as a member of "Task Force Unit for Transfer Pricing Audit" and "Quality Assurance Team for Tax Audit"
After serving the DGT for almost 20 years Arief moved to some prominent Tax Consulting Firm. Mostly handling dispute and litigation involving transfer pricing.
However, his abiding interest in tax dispute and litigation finally persuaded him to join Taxford, One of the leading Tax Audit and Dispute Litigation  firms in Indonesia. Since joining the Firm, he has worked on a number of tax audit cases, and a high-profile transfer pricing case in the musical industry.
arief@taxford.id
---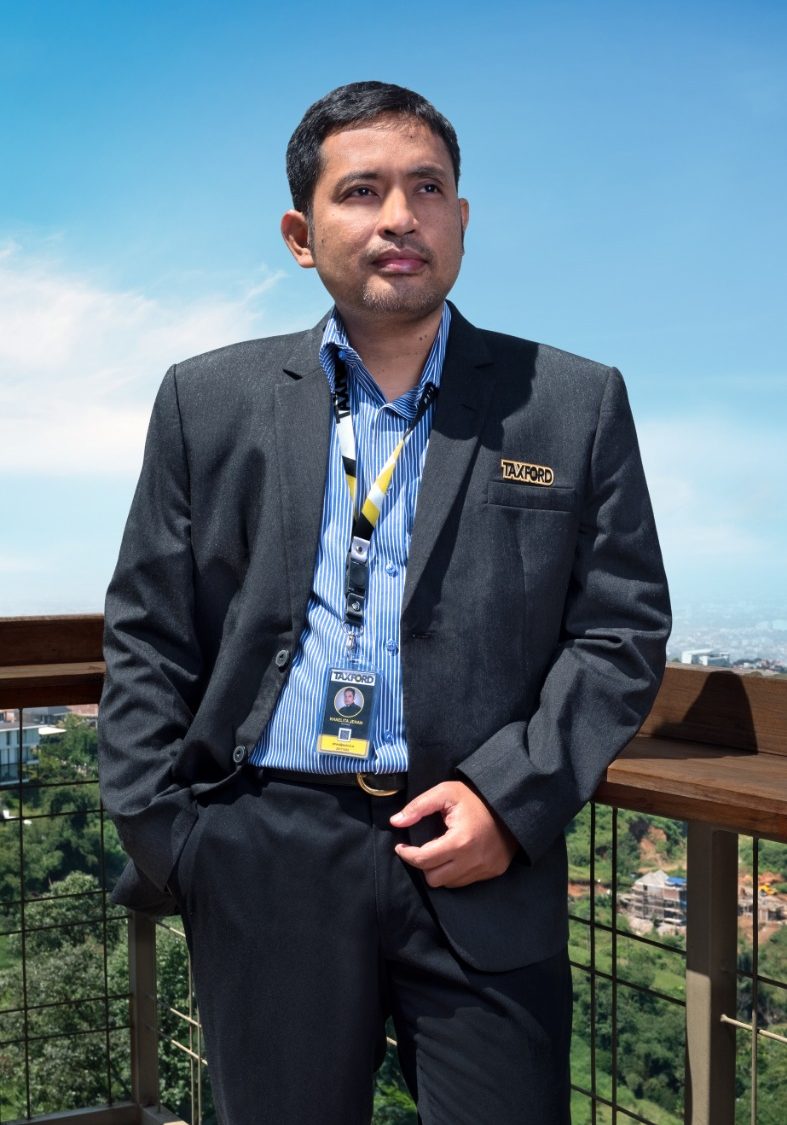 KHAELITA JEHAN
Partner
Mr Khaelita Jehan got a diploma degree in accounting from State College of Accountancy in 2000, and a bachelor degree in accounting from the University of Indonesia.
Before joining TAXFORD Jehan work for Indonesian Tax Authority as a Tax Auditor in Special Tax Office for Public Listed Company, and later as an Objection and Appeal Officer at Special Regional Tax Office.
After Resigned from Indonesian Tax Authority, he started his journey as a Tax Manager in some Prominent Tax Consulting Firm
He focuses upon compliance tax reporting and tax controversy with DGT at all administrative phase through audit and objection, and appeal.
He is Registered Accountant, Registered Tax Consultant and also holds professional license for Appeal in Tax Court.
jehan@taxford.id
---