Honesty Inovative Active Creative Emphatic
ABOUT US - TAXFORD INDONESIA
Honesty Inovative Active Creative Emphatic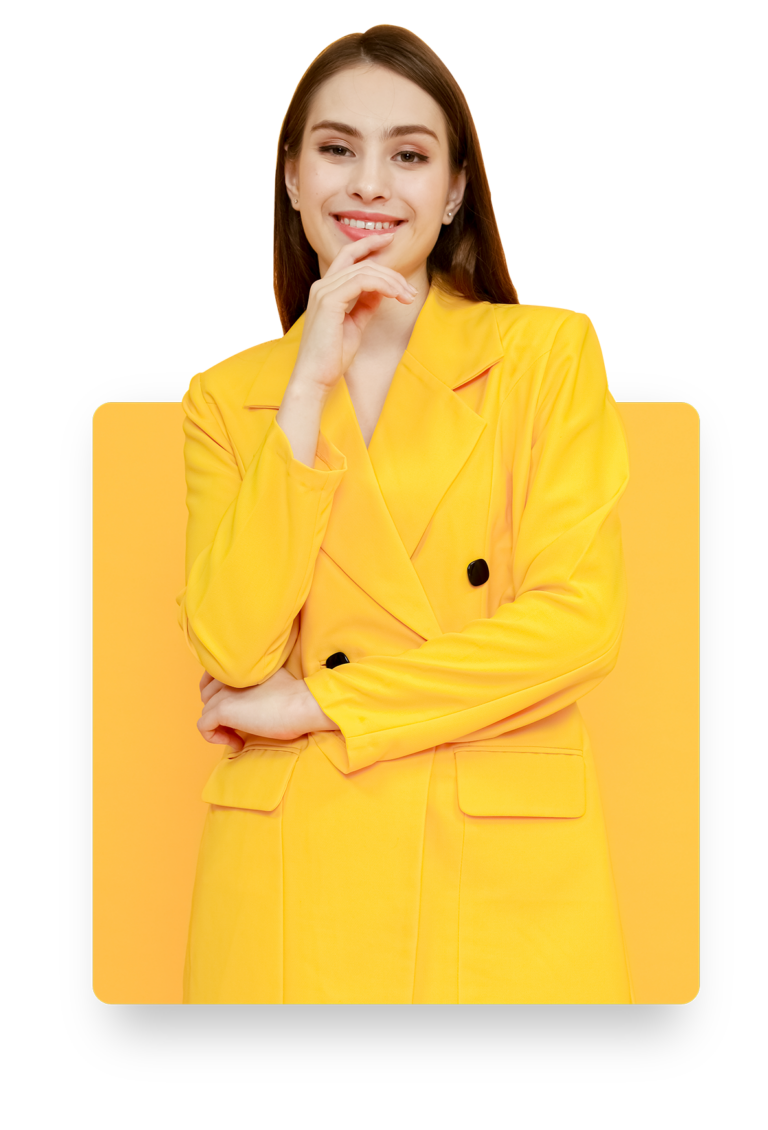 Tax Law evolves, as do clients' expectations of the firm they choose to represent them.
TAXFORD aspires to be the foremost innovative Tax Consulting Firm by building long-term relationships with clients based on reciprocity, trust and highest standards of professional ethics. By adopting new models for the delivery of tax services, we strive to redefine the role that a Tax Consulting firm plays in an emerging regional market, in order to produce truly exceptional results for our clients.
We measure our success through our clients; how well we are regarded by them and the depth of the service offering that we provide.
Our focus is on being approachable, responsive and offering high levels of specialist expertise. Through a deep understanding of our clients' issues, needs and desired outcomes, TAXFORD delivers pragmatic, practical and commercially sound results at cost-effective rates.
The firm was founded by leading Tax Lawyers and Tax Consultants, all brought together by a shared vision. A vision to create a true corporate meritocracy dedicated to excellence in the practice of tax law.
This blend of exceptionally trained and experienced individuals coupled with an in-depth knowledge of the regional business, legal and political scenes, places us in a unique position to best address our clients' most demanding issues and critical disputes.
Let's Consult With Our
Leading Experts.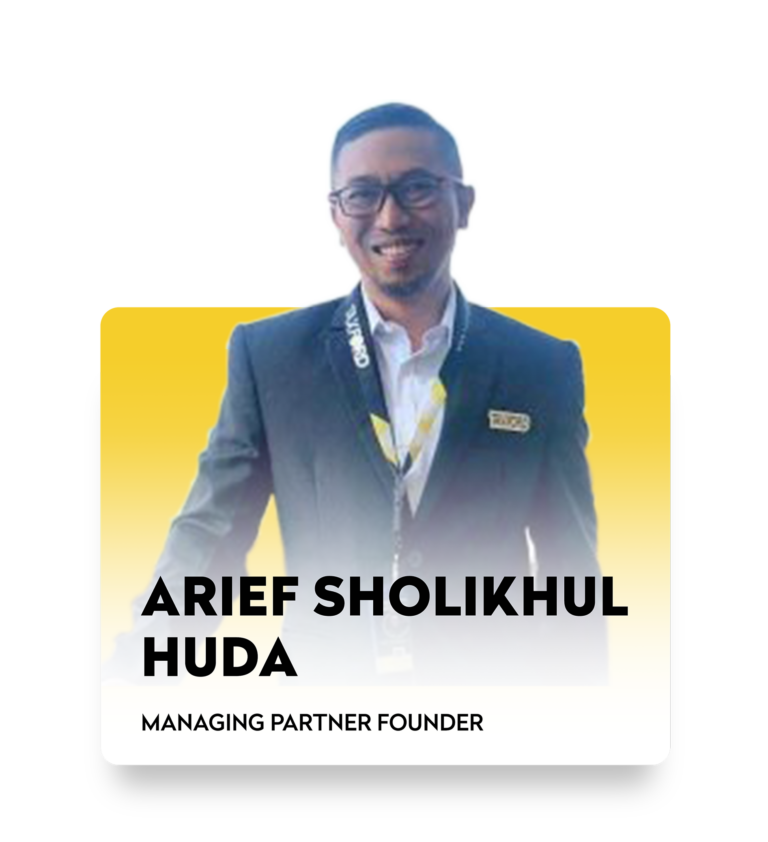 Arief had diploma of taxation from State College of Accountancy in 1995 and got bachelor in Accounting from ABFI Perbanas.
before joined Taxford he served as a Tax Auditor for Directorate General of Taxes (DGT).
During his time with DGT, Arief worked on a variety of tax audit cases in such sectors as Financial and Banking, Mining, Automative Manufacturing, and Electronic Manufacturing.
He was also appointed as a member of "Task Force Unit for Transfer Pricing Audit" and "Quality Assurance Team for Tax Audit"
After serving the DGT for almost 20 years Arief moved to some prominent Tax Consulting Firm. Mostly handling dispute and litigation involving transfer pricing.
However, his abiding interest in tax dispute and litigation finally persuaded him to join Taxford, One of the leading Tax Audit and Dispute Litigation firms in Indonesia. Since joining the Firm, he has worked on a number of tax audit cases, and a high-profile transfer pricing case in the musical industry.
arief@taxford.id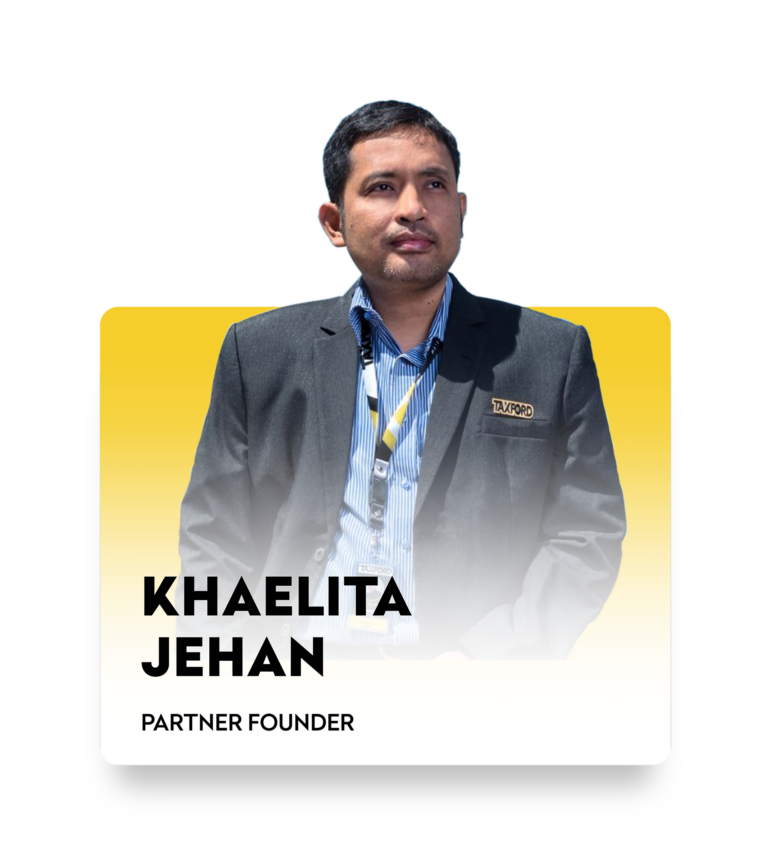 Mr Khaelita Jehan got a diploma degree in accounting from State College of Accountancy in 2000, and a bachelor degree in accounting from the University of Indonesia.
Before joining TAXFORD Jehan work for Indonesian Tax Authority as a Tax Auditor in Special Tax Office for Public Listed Company, and later as an Objection and Appeal Officer at Special Regional Tax Office.
After Resigned from Indonesian Tax Authority, he started his journey as a Tax Manager in some Prominent Tax Consulting Firm
He focuses upon compliance tax reporting and tax controversy with DGT at all administrative phase through audit and objection, and appeal.
He is Registered Accountant, Registered Tax Consultant and also holds professional license for Appeal in Tax Court.
jehan@taxford.id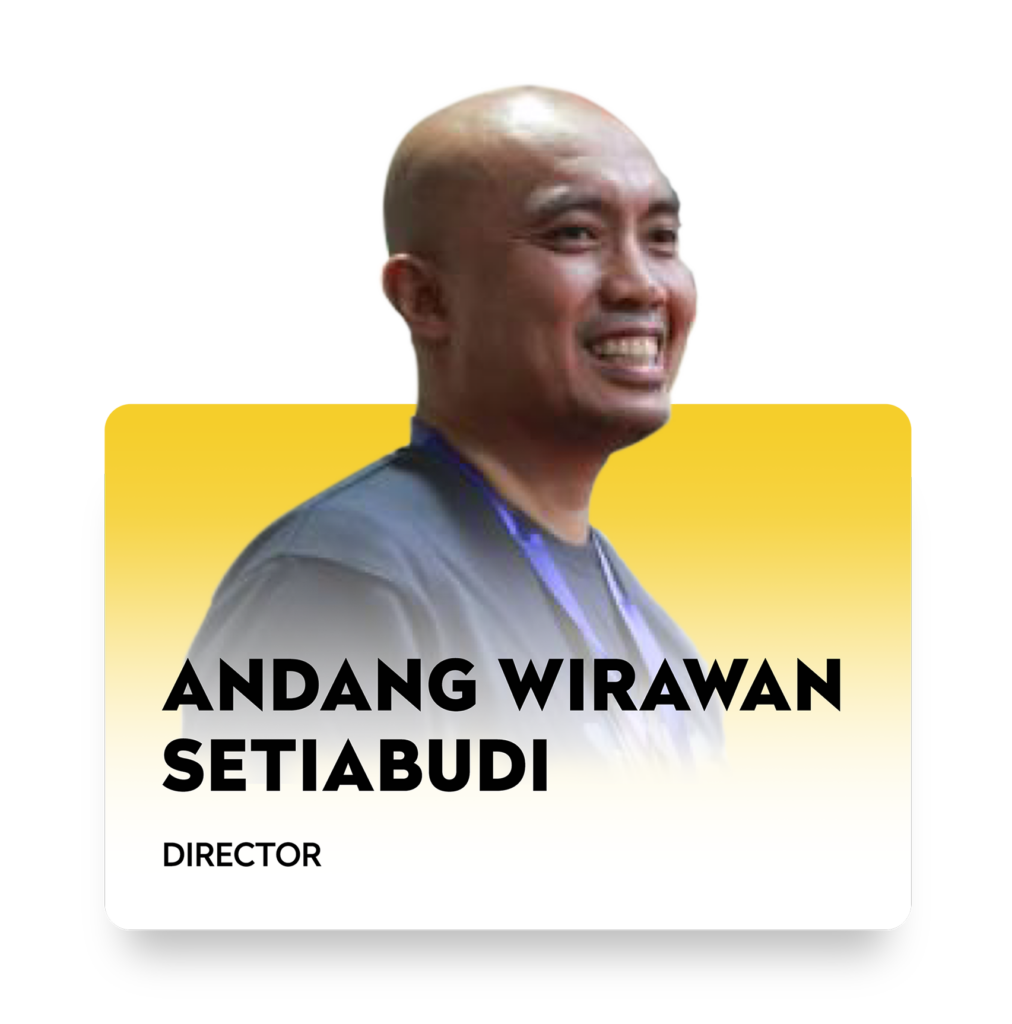 Skills
Audit, Litigation, Compliance, Lecturer
Manufacture, Bank, Mining, R&D, …more
Experience
DGT Tax Auditor (1995 – 2014)
Lecturer (2014 – present)
Education
STAN – Taxation, University of Indonesia – Accounting,
Padjajaran University – Magister of Economics
email: andang@taxford.id