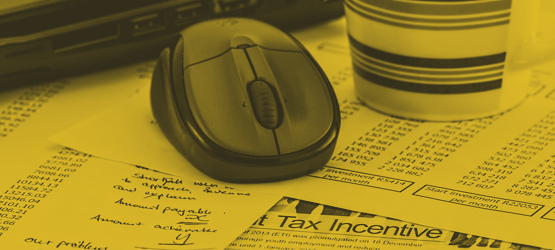 Tax legislation is becoming increasingly complex. And the Indonesia Tax Authorithy (DGT) impose severe penalties in an effort to improve compliance. Minimizing your liability is a matter of understanding the impact of tax legislation and working with expert advisors to plan accordingly.
Our tax advice and compliance service covers:
Tax Registration
Monthly Value Added Tax (VAT)
Monthly Employee (Payroll) Income Tax Return
Monthly Withholding Tax Return
Annual and Monthly Corporate Income Tax Return
Personal and corporate tax planning
TAXFORD Tax Compliance services help clients effectively manage their compliance processes, allowing them to focus on the broader strategic vision for total tax performance.
Our comprehensive tax compliance services are designed to meet Indonessia Tax Office requirements, streamline tax operations, and provide a proven approach to compliance management and reporting.