April 5, 2018
Posted by:

Admin Taxford

Category:

Economics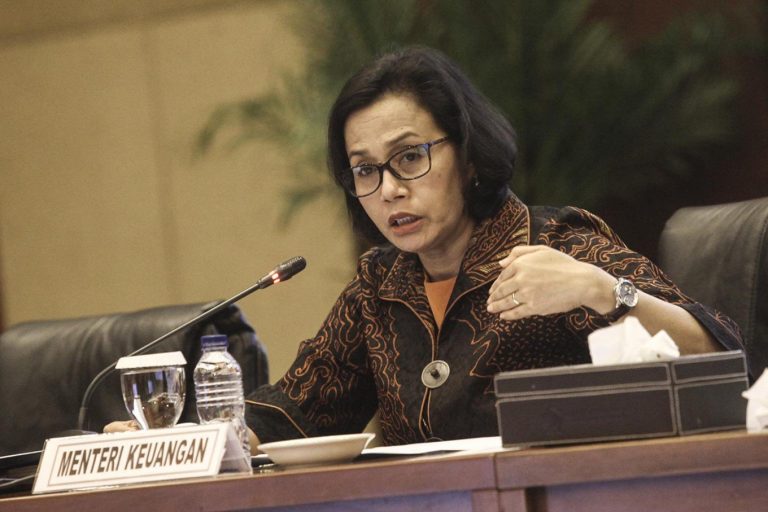 Jakarta. Finance Minister Sri Mulyani Indrawati has called on G-20 countries to make a joint effort to tax global and regional digital companies such as Google, Facebook, Twitter, Amazon, Uber, Lazada and Grab.
Speaking at the recent G-20 meeting in Buenos Aires, Argentina, Sri Mulyani stressed that taxes should be paid by the companies based on economic significance, as opposed to based on decisions by the companies' central or branch offices.
Therefore, she called for international cooperation to fight for the right for governments to collect fair taxes, particularly from tax evaders.
"[We have to cooperate] to deal with tax evasion by individuals and corporations," she said as reported by tempo.co on Friday, adding that taxes were crucial for development.
She said both technical and legal assistance were needed by small and developing countries to be able to gain fair taxes.
Furthermore, she expressed hope over having Organization for Economic Cooperation and Development (OECD) countries work together to ensure that all countries benefit from the current digital economic era.
Another issue raised by Sri Mulyani was about unfair competition between digital companies, particularly in e-commerce, and conventional ones, particularly in terms of tax treatment.
"All finance ministers face similar technical issues on how to collect […] fair taxes in the digital economy," she said. (bbn)
http://www.thejakartapost.com